He looks very determined…
 
      Sansa Guy!
I think he needs to work on his smile.
I like the addition of the Connect!
TroyBiz42 wrote:
 
      Sansa Guy!
Quite possibly better than the original pic
Hahahahaha the glasses hahahahahaa!!!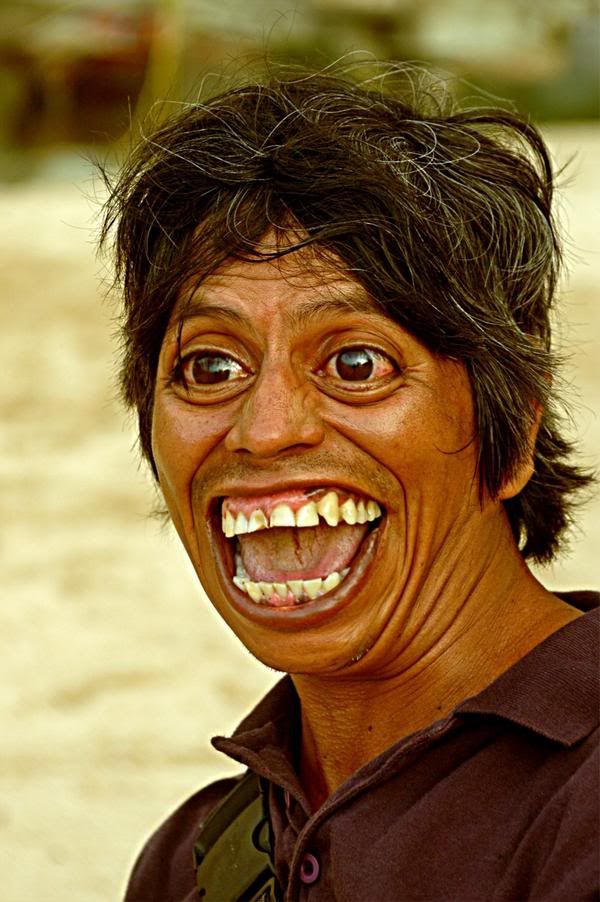 Apparently, he has gained weight AND become more ghoulishly frightening…
yay, this forum's first fad.
Im surprised its continue to go on for so long!
Mr. Brandow, we're not in Normal anymore.
But seriously, he needs his thyroid checked.