Better late than never, as they say . . .
Dennis Wilson of the Beach boys celebrated his 70th birthday Wed. June 20, 2012. Coincidentally, only 2 days after Paul McCartney's 70th birthday as well and on the 1st day of summer. Maybe that's why so many of the Beach Boy's songs had a summer theme?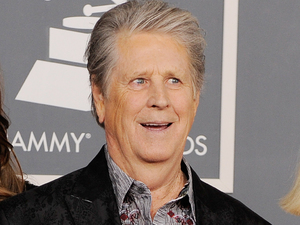 Thank you for sharing your thoughts and your music with us Dennis. The happiest of birthdays and "Good, Good, Good Vibrations" to you . . . and many more!!!